Bale Clamp AWT
This solution is ideal for automated transport and warehousing of pulp bales at pulp mills, distribution warehouses, and paper and board mills.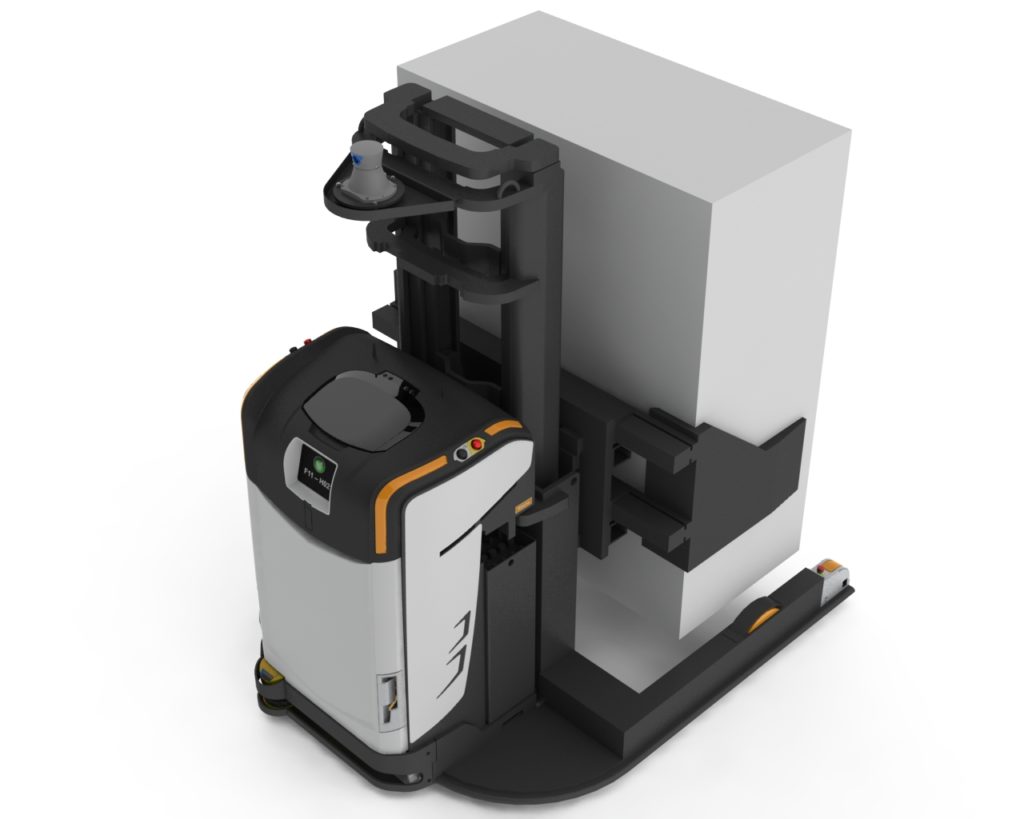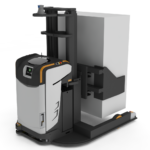 Key Benefits of Bale Clamp AWT
Transfer from a bale-wrapping line or truck unloading to pulp storage
Operation of pulp storage
Transport to de-wiring stations
Preparation of truck loading
Lifting height of up to 7,250 mm
Loads of up to 6,000 kg
The Bale clamp AWT is optimal for Block storage
Block storage is a storage method for pallets of uniform size. Mitsubishi Logisnext Europe offers a range of solutions for this storage option.
Bale clamp AWT: a reliable partner in automated paper industry facilities
Mitsubishi Logisnext Europe has successfully helped a number of customers in recent years in the paper, print, packaging, and tissue industry solve logistics challenges through better material flow. Here, vehicles such as the Bale Clamp AWT have been key. Our intention is to standardize, digitalize and automate material handling, using the most rational option in each case. The goal is more reliable production and storage processes and the replacement of conventional material handling equipment. Rocla's modern solutions offer a wide range of reliable and efficient applications in the paper industry, such as newsprint day storage and the commercial printing industry.
The advantages include driverless transportation, improved safety on the work floor, no damage to products, buildings or machinery, and product traceability.
In particular, the Bale Clamp AWT offers transfers from a bale-wrapping line or a truck being unloaded to pulp storage. It can also operate pulp storage, transport material to de-wiring stations, and prepare truck loading. It offers a lifting height of up to 7,250 mm and can lift loads of up to 6,000 kg.
With all of these features, we are sure your paper facility could benefit from automated guided vehicles and the Bale Clamp AWT as it seeks to make material flow safer and more reliable.
In the solution, the AGV is just the beginning of the story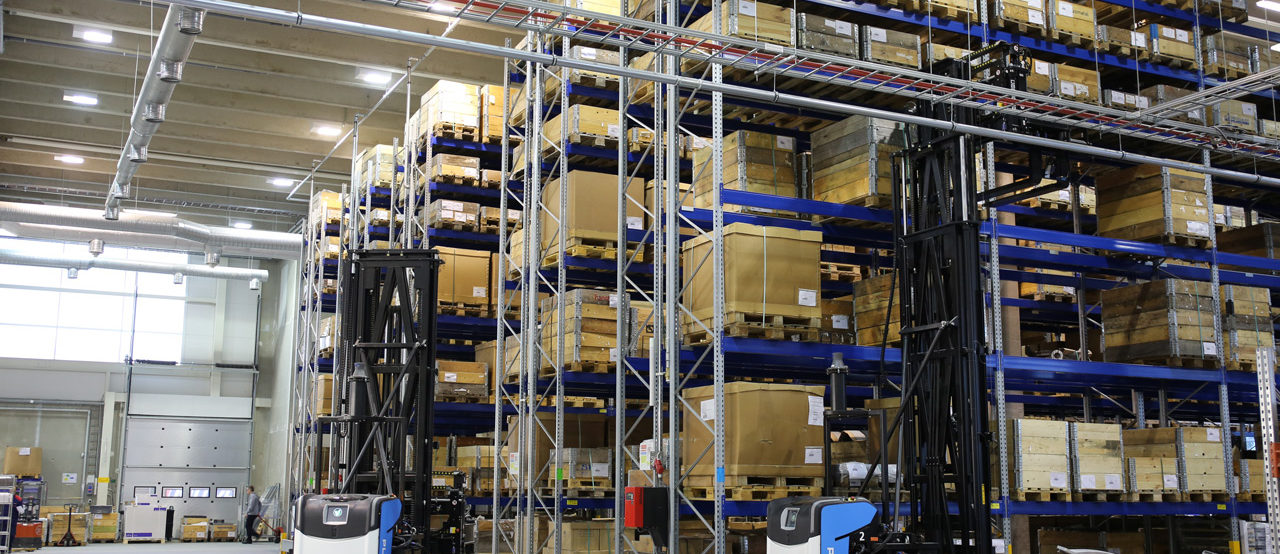 Tailored solution
Higher material flow
Continual performance improvement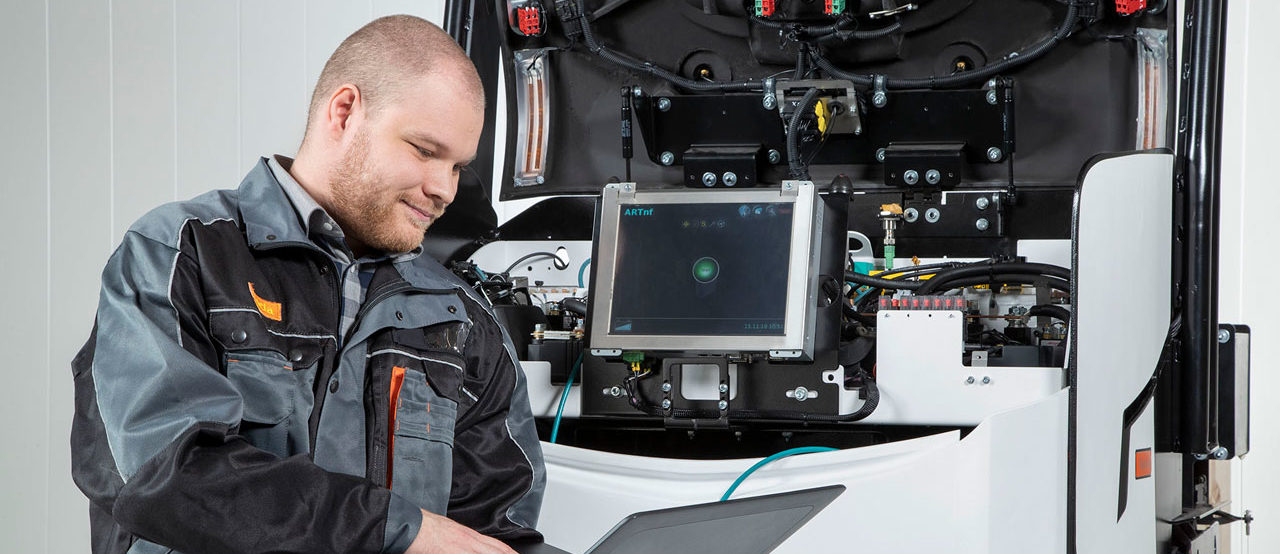 Retain asset value
Smartly timed maintenance proposals
Audits by us to map your specific needs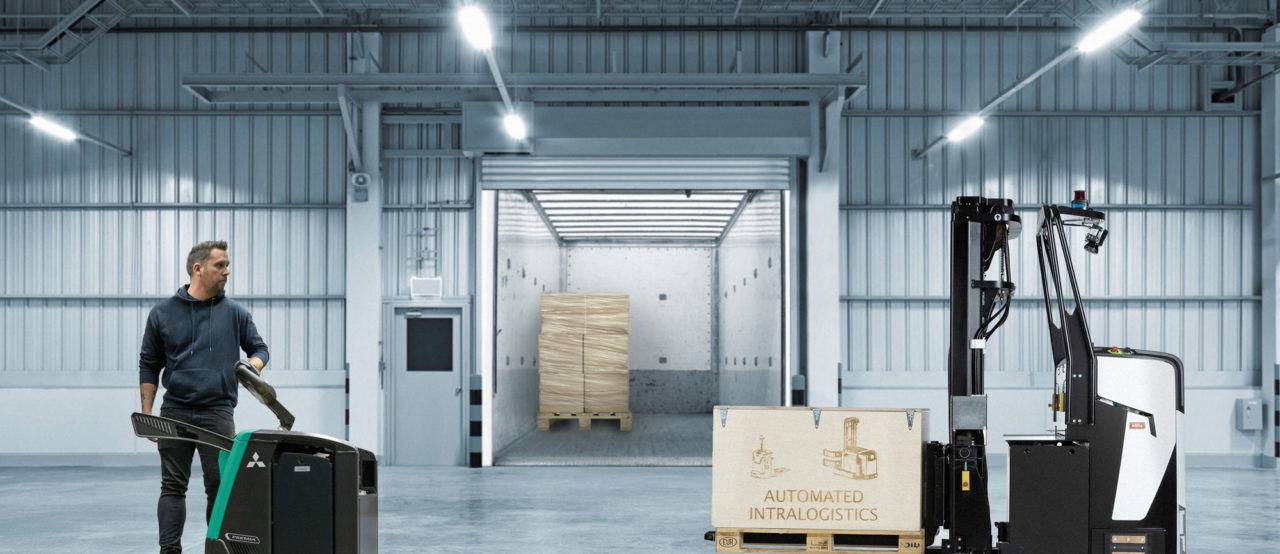 Optimal level of automation
Less costs and risks
Ability to adjust to variations
Dimensional drawing
AWTsc Bale Clamp ISO
Download this document to learn more about the dimensional and space requirements of the Reel Fork AGV.
*Dimensions are indicative only. Details are subject to change.
Request a quote or more information
Would you like to start saving costs at your paper facility? Please send us a message and we will get back to you.
Lead Form
"*" indicates required fields