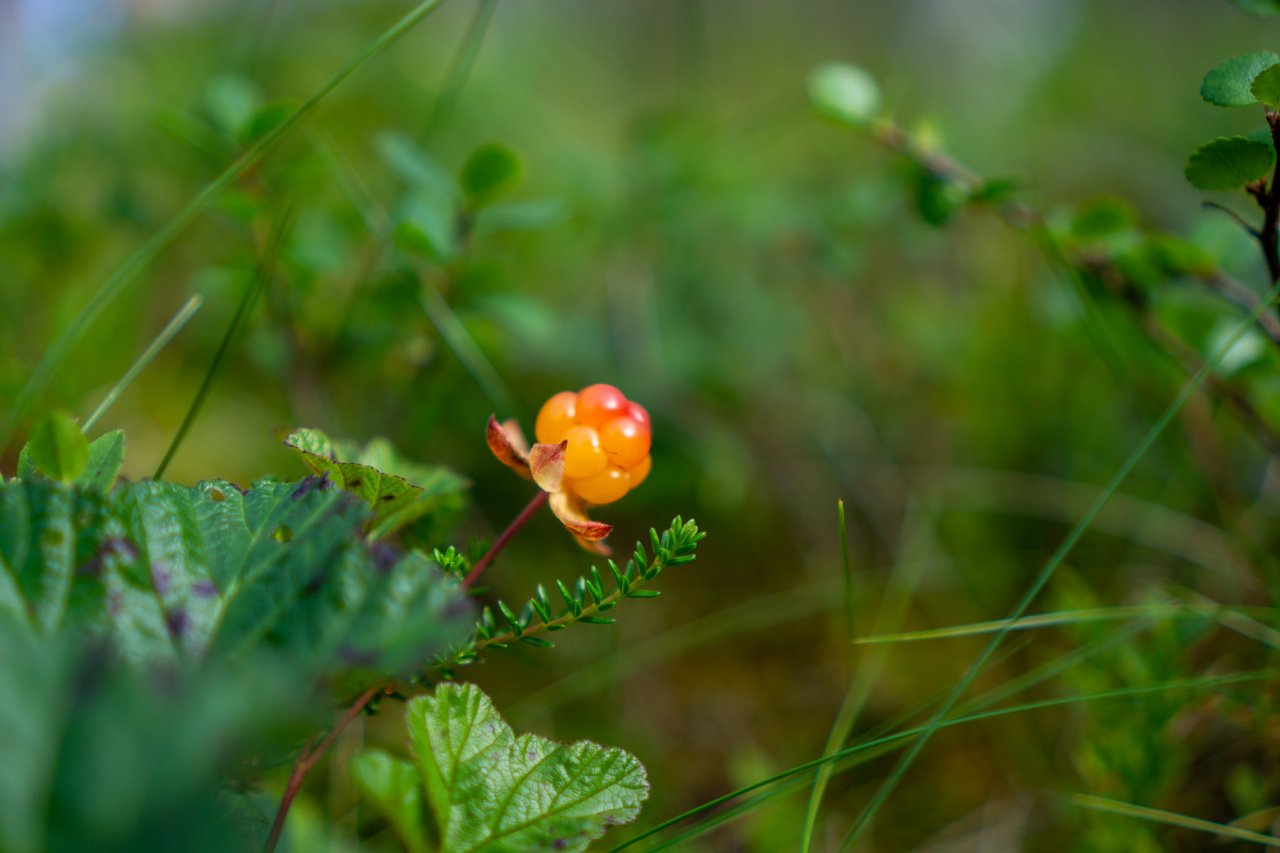 Sustainability
Mitsubishi Logisnext Europe is committed to sustainability and tangible actions in environmental, social and governance (ESG) management.
Sustainable automation solutions
Mitsubishi Logisnext Europe Oy provides high quality, safe and environmentally friendly solutions to the market.
ISO9001, ISO14001 and ISO45001 certification are the cornerstones of our sustainability work. We are committed to continually improving our offering and our operations
Examples of how we implement sustainability in operations are progress towards zero CO2 emissions by use of green energy and waste minimization and recycling.
Certification is the cornerstone of our sustainability work
In 2022, we were recognized for our sustainability efforts with a Silver rating and a placement in the top 25% of companies based on our results in the EcoVadis Sustainability Questionnaire.
We offer our customers high quality emission-free electrical vehicles and at the same time our digital solutions enable energy saving by optimizing their use. Our AGVs represent a sustainable material handling choice, as they are electrically powered and only used when necessary. Furthermore, our AGVs can operate in the dark, reducing electricity consumption at your facility. This cuts out all unnecessary power consumption.