Automate your logistics and energise your business
Intralogistics automation intelligence since 1983
Automated guided vehicle solutions for your industry
Pioneering automation
The Rocla AGV solution is a full-service answer to your facility's intralogistic challenges when you want to ensure reliability, safety and efficiency. Purpose-fit AGVs, world-leading software and Life Cycle Services are there to ensure that you reduce your material handling costs and retain your assets' value.
Comprehensive logistic solutions
As a comprehensive solution provider, we offer a wide range of material handling solutions and services from AGVs and manually operated forklifts to racking, AGV system software and intralogistics consultation. Each solution is designed to optimally serve your specific intralogistics processes. When choosing our complete solution, you can have it all from the same provider while saving time and resources.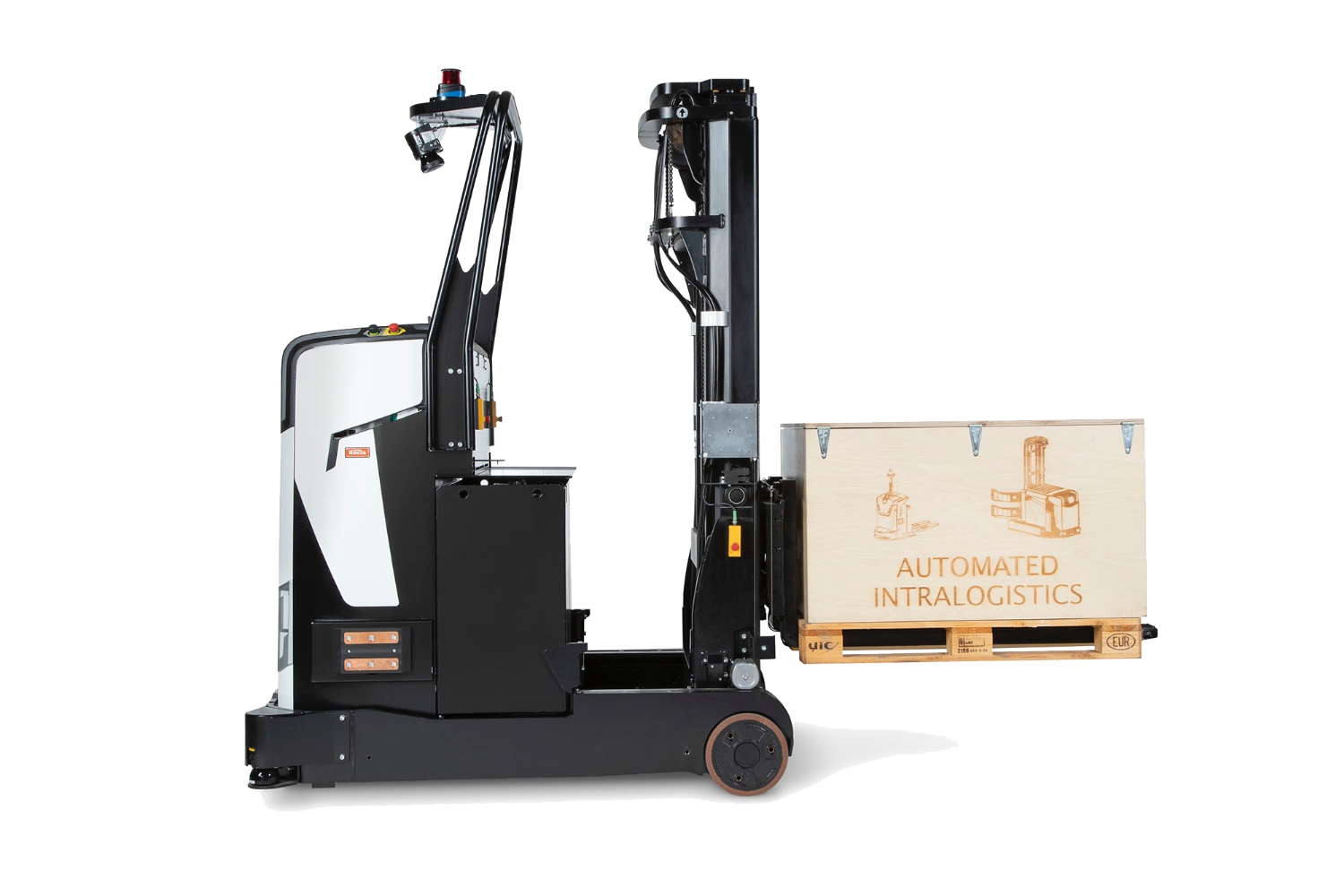 Recoup your investment in 1–2 years
Rocla AGV solutions have a proven record of excellent return on investment. Our clients can recoup their investments in as little as a year. Try our calculator and see how your company's investment could pay off.
Topics you may be interested in
Automated guided vehicle solutions from the industry pioneer
Since 1983, we have delivered thousands of automation solutions defined by our customers' unique processes and needs. Over the years, the solutions have evolved to be more than just vehicles: they are a full service ensuring our customers' logistics investments can continue generating value for decades and helping their businesses thrive.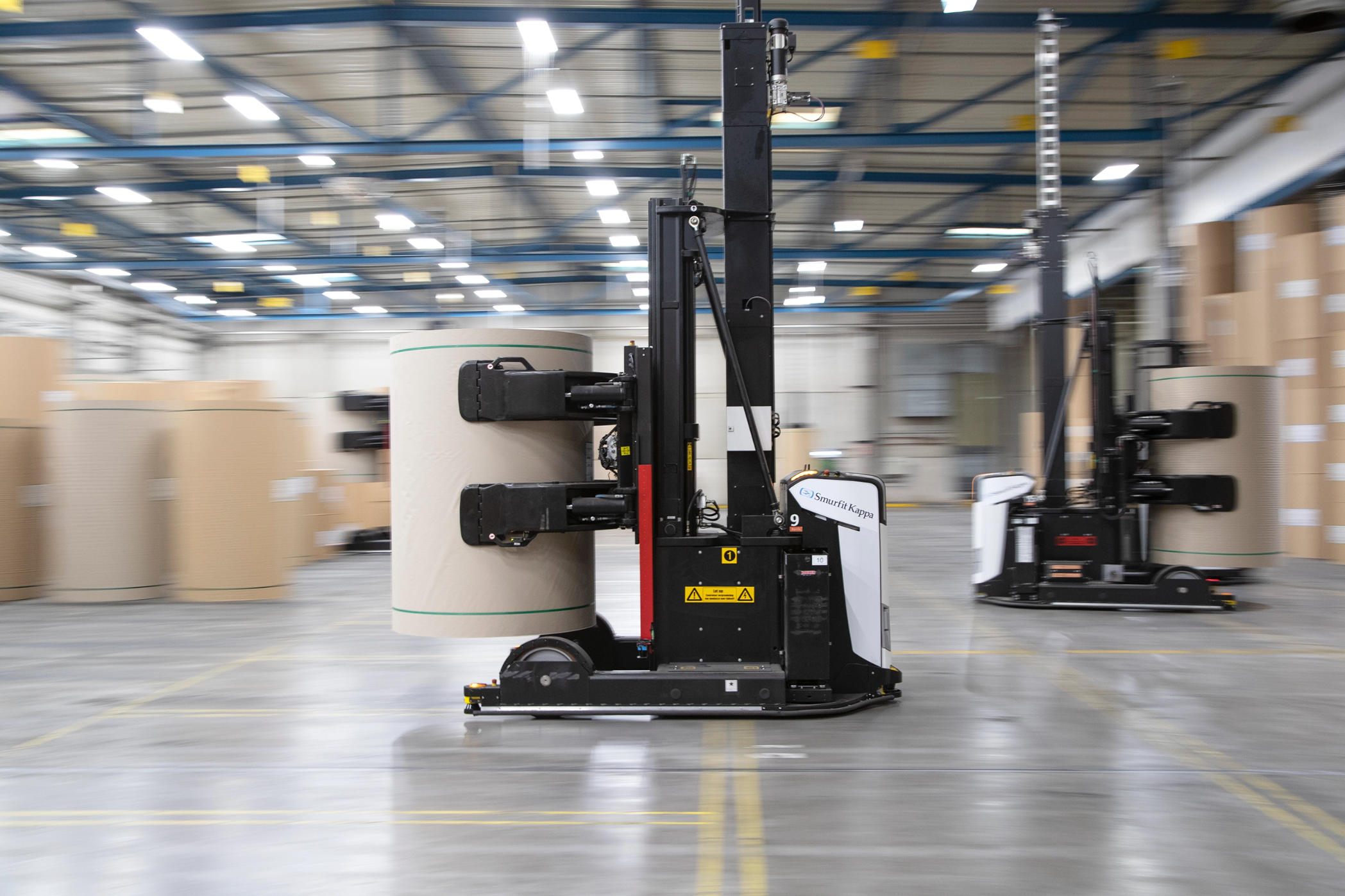 Get social

and join the conversation on

AGV benefits