Automate your logistics and energise your business
Intralogistics automation intelligence since 1983
Automated guided vehicle solutions for your industry
Complete solution built around pioneering AGVs
With Rocla, the automated solution is only part of the story. Our world-leading software and Life Cycle Services are there to ensure that you reduce your material handling costs and retain your assets' value.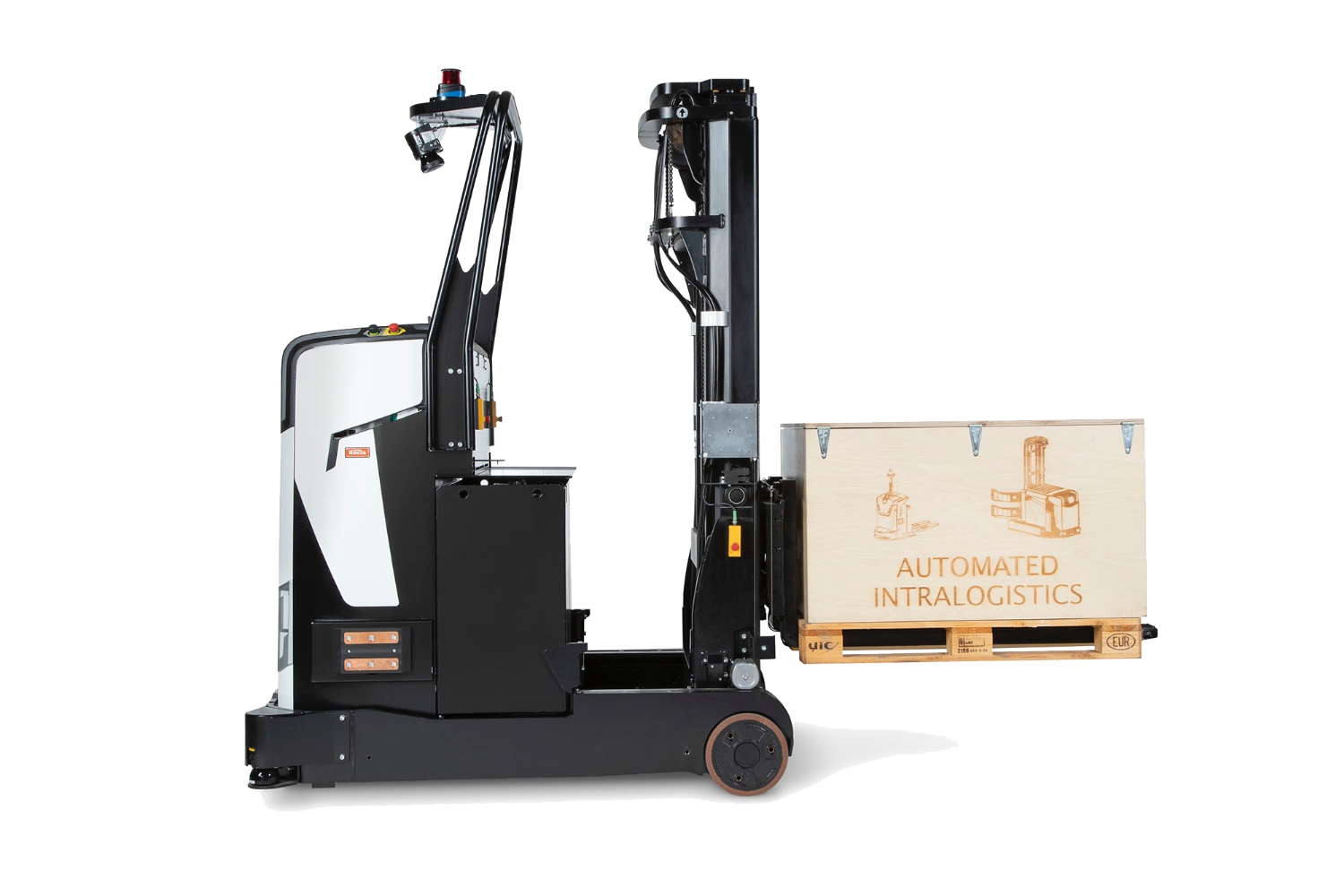 Recoup your investment in 1–2 years
Rocla AGV solutions have a proven record of excellent return on investment. Our clients can recoup their investments in as little as a year. Try our calculator and see how your company's investment could pay off.
Topics you may be interested in
Automated guided vehicle solutions from the industry pioneer
Rocla AGV solutions set the standard for the industry, reinforced by our proprietary software, Life Cycle Services and the global expertise of Mitsubishi Logisnext. We deliver industry-specific solutions for a range of logistics settings, enabling you to reduce costs and cut out risk.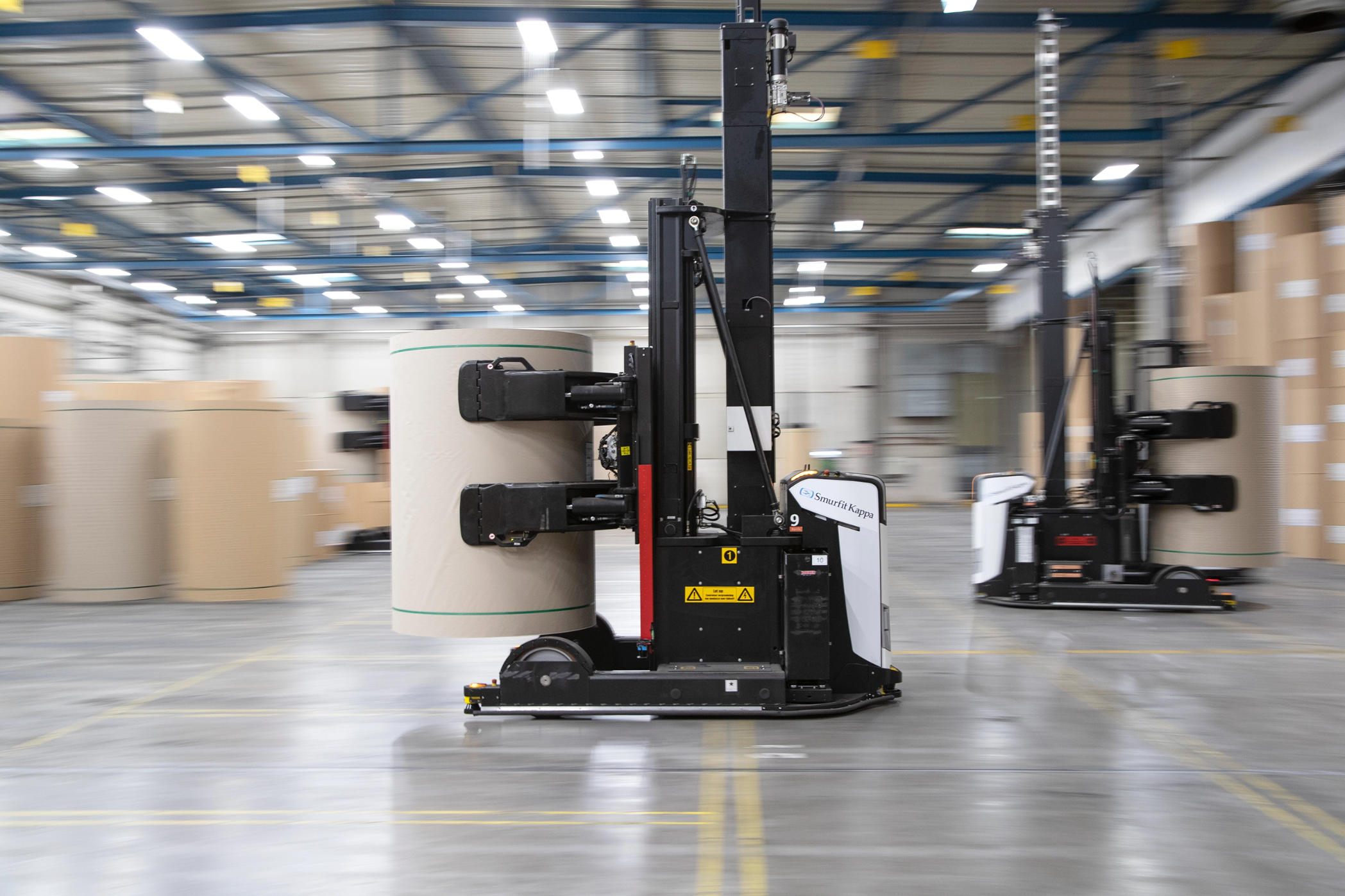 Get social

and join the conversation on

AGV benefits