Reach Truck ART
The Rocla Reach Truck ART (Automated Reach Truck) is a multipurpose solution that is especially suitable for large warehousing operations.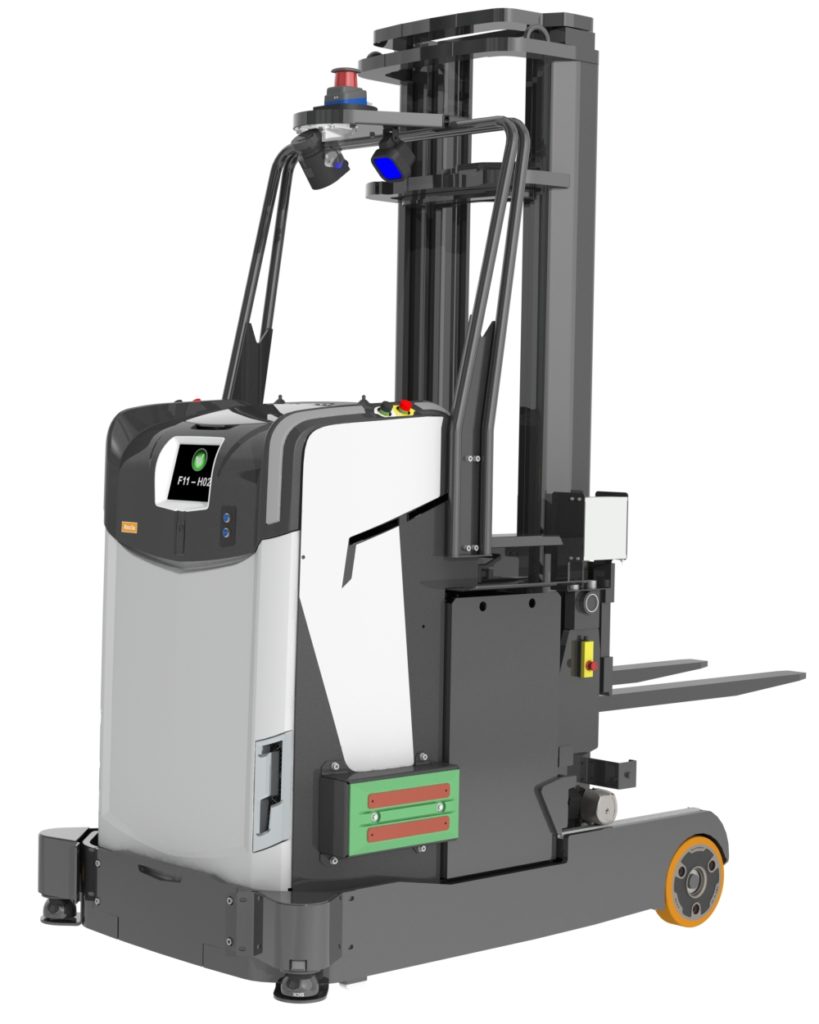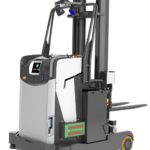 Key Benefits of Reach Truck ART
Faster load handling than manual operations
Agile turning radius
Lifting capacity of 10 m
Can operate in aisles as narrow as 3 m
Safe operations with advanced obstacle protection
Precise load handling
The Reach Truck ART is optimal for these applications
Rocla's automated reach truck (ART) is designed to operate in an aisle width of 3 m. New and innovative software and sensor technology considerably increase load handling speed. The agile turning radius and lifting capability of 10 m fulfil the requirements of the most common warehouse environments.
Three scanners provide safe operation in line with safety standards for AGVs. The unique safety installation creates a dynamic field in the moving direction, which allows the vehicle to turn faster. A dynamic stability control system constantly monitors speed, load weight and height, as well as reach position.
A pressure compensation system provides efficient and constant lifting regardless of the load weight. During load handling, collision detection ensures the safety of this operation.
In the solution, the AGV is just the beginning of the story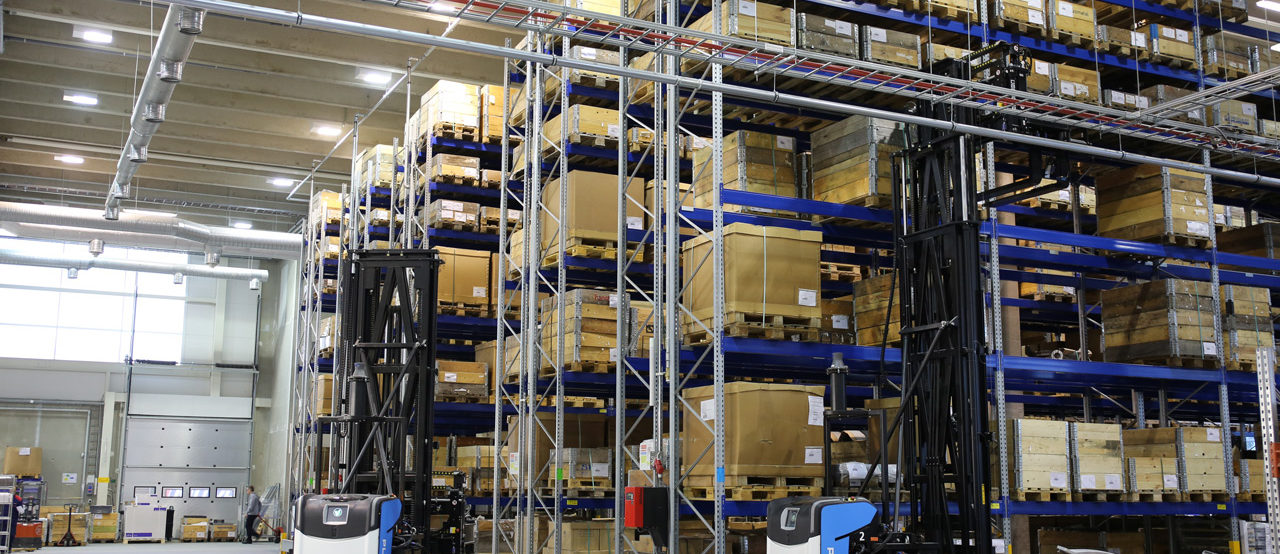 Tailored solution
Higher material flow
Continual performance improvement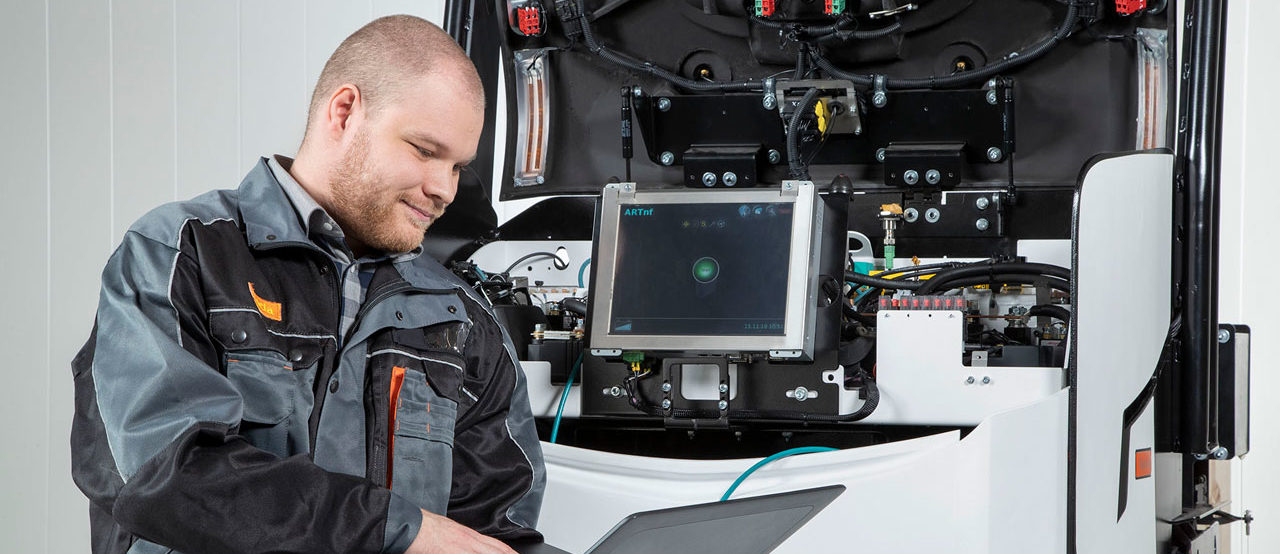 Retain asset value
Smartly timed maintenance proposals
Audits by us to map your specific needs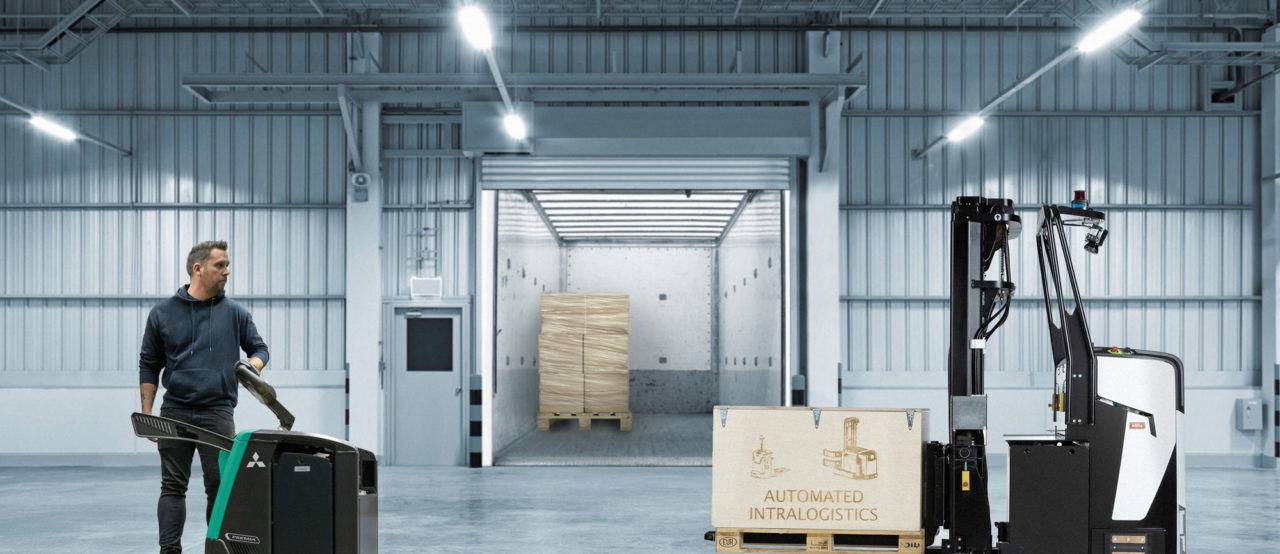 Optimal level of automation
Less costs and risks
Ability to adjust to variations
ART brochure
Maximising your logistic performance
Rocla ART Automated Reach Truck is a multipurpose solution that is especially suitable for large warehousing operations.
Dimensional drawing
ARTmf ISO 800X1200
Download this document to learn more about the dimensional and space requirements of the Reach Truck AGV.
*Dimensions are indicative only. Details are subject to change.
Request a quote or more information
Would you like to start saving costs at your warehouse or industrial facility? Please send us a message and we will get back to you.
Lead Form
"*" indicates required fields