Experience the future of logistics at LogiMAT
The future of logistics is here! In a modern warehouse, flexibility, efficiency and the best value for investment are achieved by working together as a team of various vehicle types and people. A one-shop-stop solution, where everything is delivered as a complete package from a single solution provider, is easy to acquire and implement while knowing that every detail is made to work as a complete solution for your specific needs. Come and experience the future of logistics at our stand 6F20 in hall 6 at LogiMAT 2023.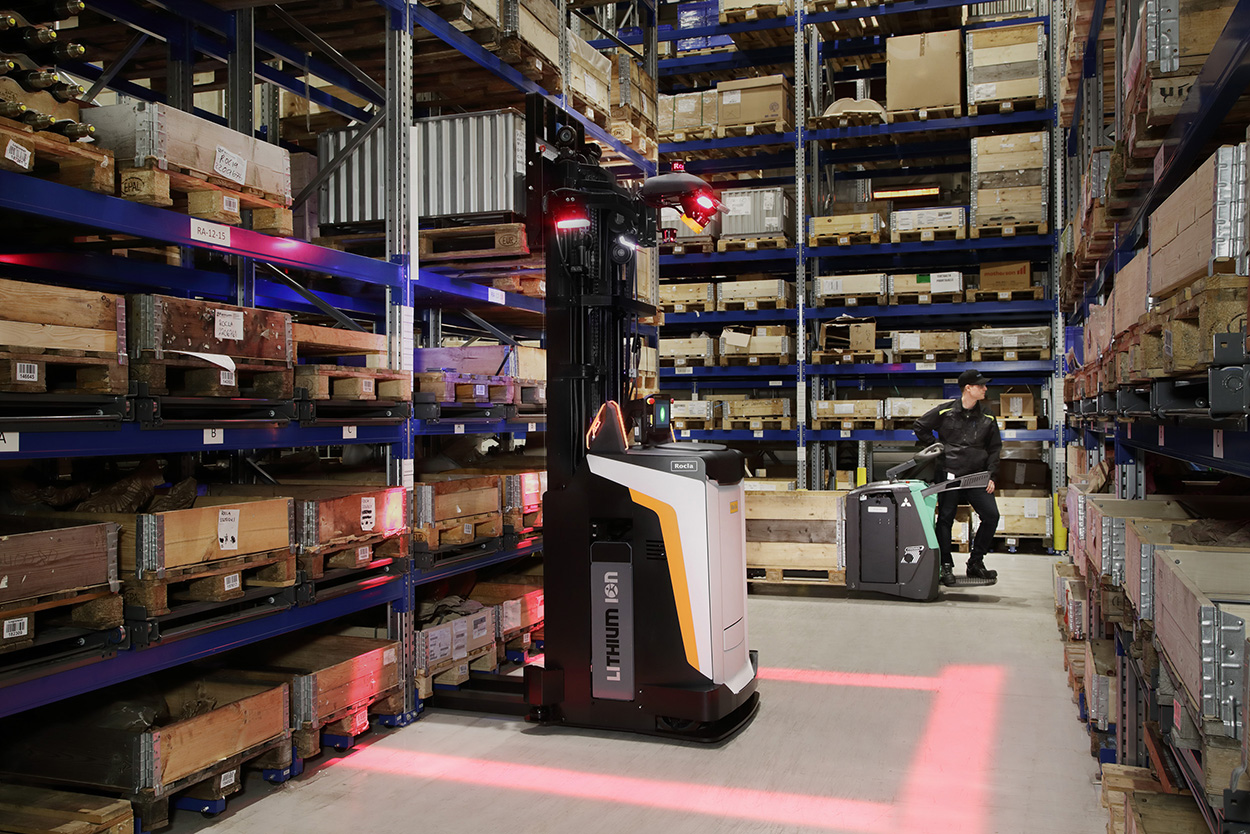 The dream team live at the stand
When building functional logistics, one must have a reliable team where AGVs and manually operated forklifts each work on processes best fitted for them and cover each other's shifts, where suited, to offer maximal flexibility to peak demand. This way, you can implement the perfect combination of different skill sets, each mastering their own field and playing for the win as a team and as an investment. As a complete material handling solutions provider, we can help you pick all the right players to build your dream team – a perfect mix of modular, industry-specific solutions and services, from AGVs and forklifts to racking, warehouse management systems and consultative services.
In practice, this means harmonious interaction between AGVs and manual operations, where they seamlessly communicate with each other and share tasks. This is enabled by FleetController, an intelligent system software solution that connects all components needed to run and manage efficient operations. We call this optimal automation, where human-based work processes and automation-based material flow control and optimisation are all combined as a single solution.
ACT (automated compact truck) is the newest addition to our AGV family, allowing us to offer our customers an even more versatile product range. This year's demo at our LogiMAT stand is a must-see, where AGVs and manual forklifts are seamlessly acting together. ACT will handle the shelf processing of the pallets and stacking in collaboration with Mitsubishi PREMiA PBV20N3 Platform Pallet Truck. This proves how optimal automation works in practice. The demo also showcases the innovative features of ACT, such as narrow aisle performance, interactive communication with responsive touch screen and LED fins that show the state of ACT from a distance for better communication with warehouse personnel.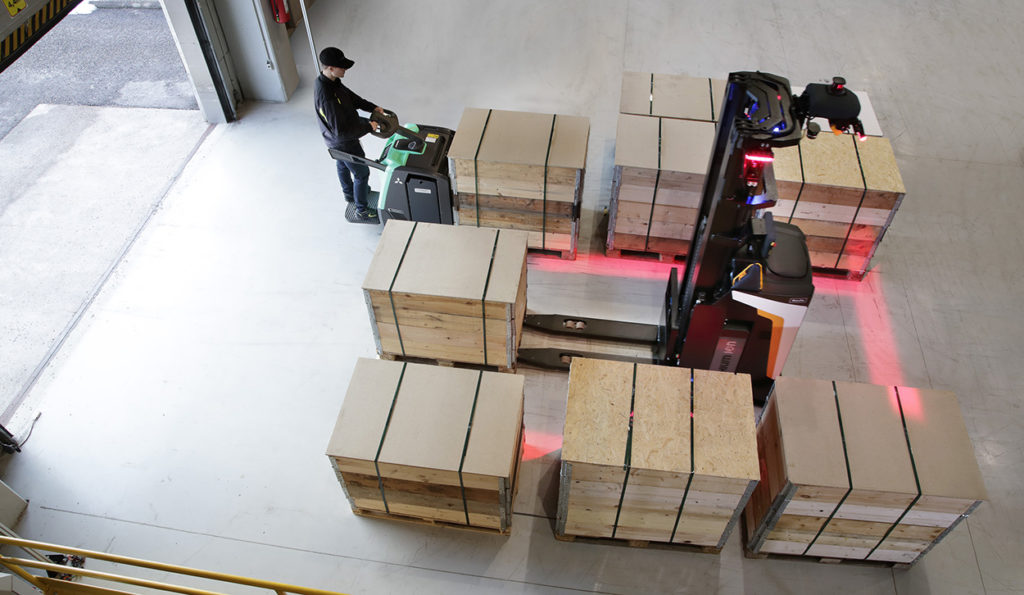 The journey has only just begun
Oskari Lindstedt, Solutions Sales and Marketing VP at Logisnext Solutions will walk you through the future of logistics at this year's LogiMAT. Make sure to stop by hall 6 on Tuesday 25th, at 16:30 to hear the talk.
"The future of logistics is intelligently optimised, lean and efficient – and we are ready to make it happen. Building a top-notch material flow control is all about finding the right-sized and purpose-built solution; That is where the efficiency is. Our solution includes, in the right proportion, both manual and automated solutions carefully refined according to the customer's needs. The demo at our stand proves our know-how to choose the best combination – one with the most significant benefits, balanced costs and ability to adjust over time and according to changing circumstances", says Mr Lindstedt and continues:
"Although the future is already here, we are not stopping. We continue the journey forward as we are committed to ensuring our customers get a solution that will serve them well for years. This maximises the system reliability and helps support customers' organisation's sustainability goals as well."
Meet us at LogiMAT at stand 6F20 in hall 6 to experience the future and see the new, agile AGV live for the first time!



Would you like to know more? Lets meet at LogiMAT!
Act together – automated compact truck ACT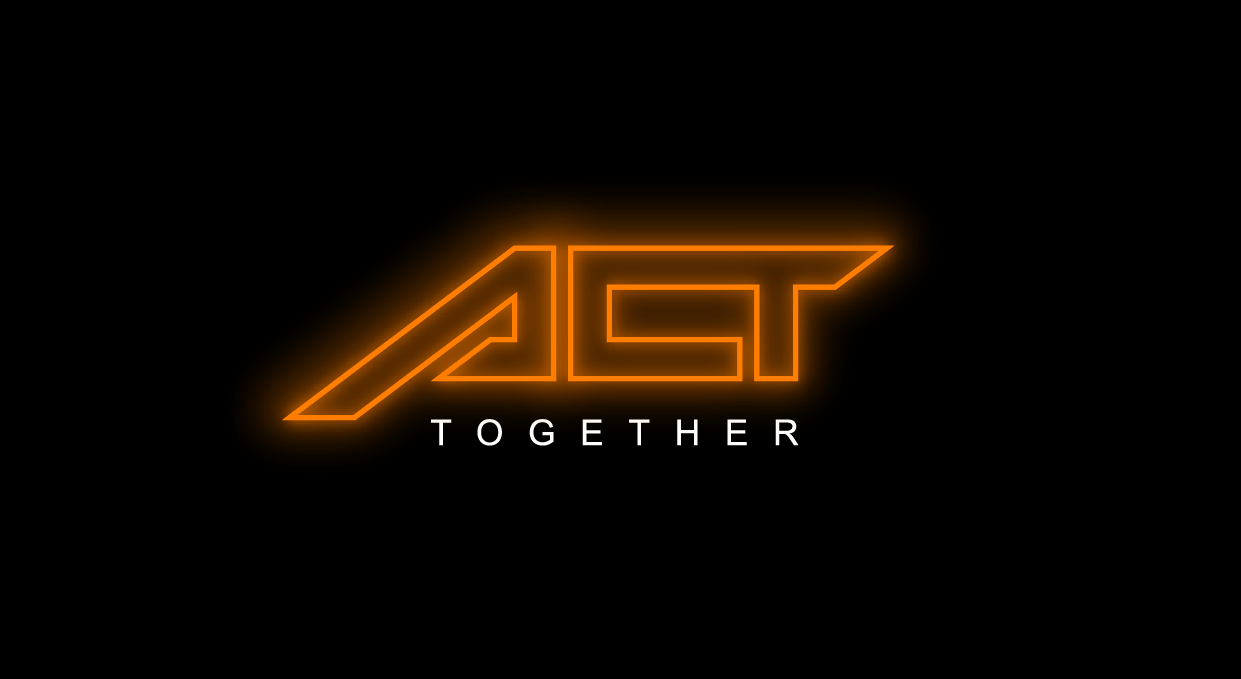 Topics you may be interested in