SKANLOG: AGV solution improves efficiency and reliability in warehouse management
Skanlog is a leading independent third-party logistics (3PL) specialist in Scandinavia with full coverage of the Nordic countries. Skanlog offers its customers a complete package of Supply Chain Management solutions, with core businesses of beverages and white goods. In the beverage business Skanlog is the largest logistics operator in Scandinavia.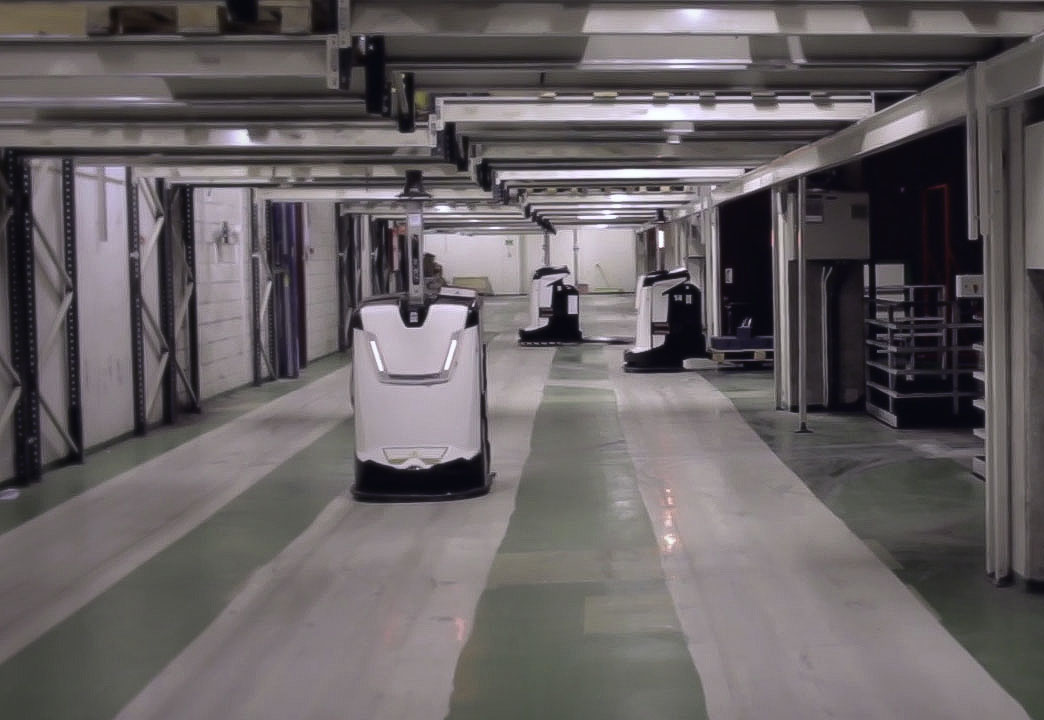 In Norway Skanlog has 20 Rocla automated guided vehicles (AGVs) handling the floor-to-floor pallet transportations of beverages. The huge warehouse is fully automated with 30,000 pallet places. Rocla AGVs are transporting beverages in to scaling and automated turntables to be stored in automated warehouse and out for shipping. Rocla AGVs were chosen to replace an older AGV system by another manufacturer.
"With the old system we saw a problem with a lack of efficiency and reliability. As soon as we upgraded to Rocla's AGV system we saw an increase in the efficiency and reliability of our system and warehouse management all over. As a third benefit we also gained continuous operation with Rocla's solution. I would recommend Rocla's system: it's the future of automation", Stian Reiersen, supervisor of the IT/Technical department, explains.
Beverage transportation with Rocla AGVs at Skanlog, Norway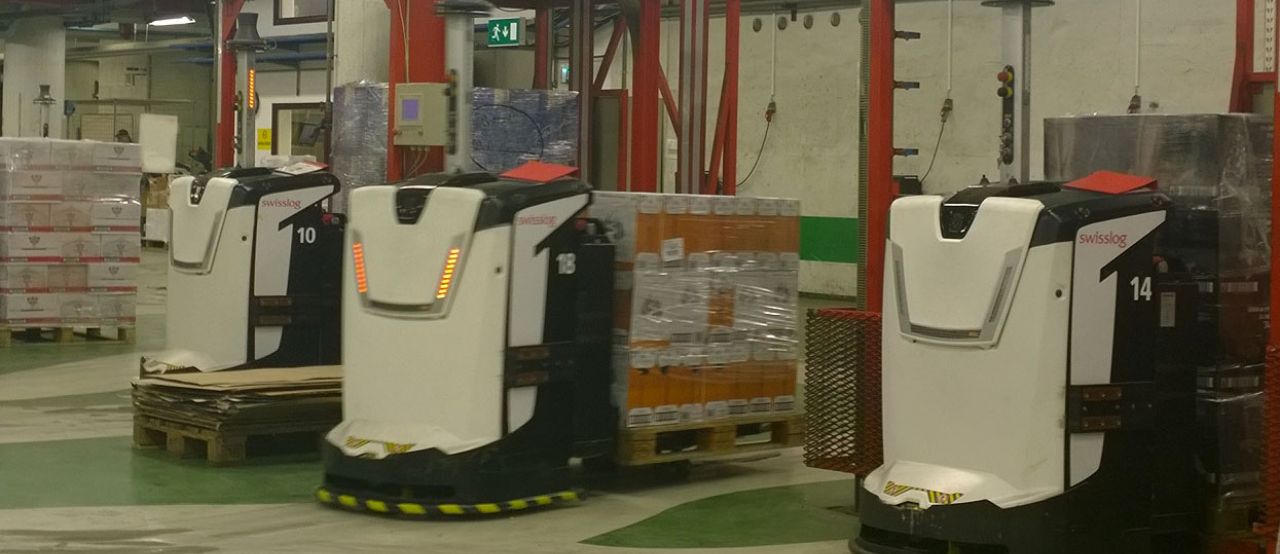 Want to know more? Contact us!
Lead Form
"*" indicates required fields