Meet us at VDI-Flurförderzeugtagung and FTS Technologie Forum!
After the summer recharge, it's time to boost your business! Come and visit two timely events in Germany to hear the latest news from the automation world. Our specialist will be present at both events to answer the questions and discuss your automation needs and how we could help you with those.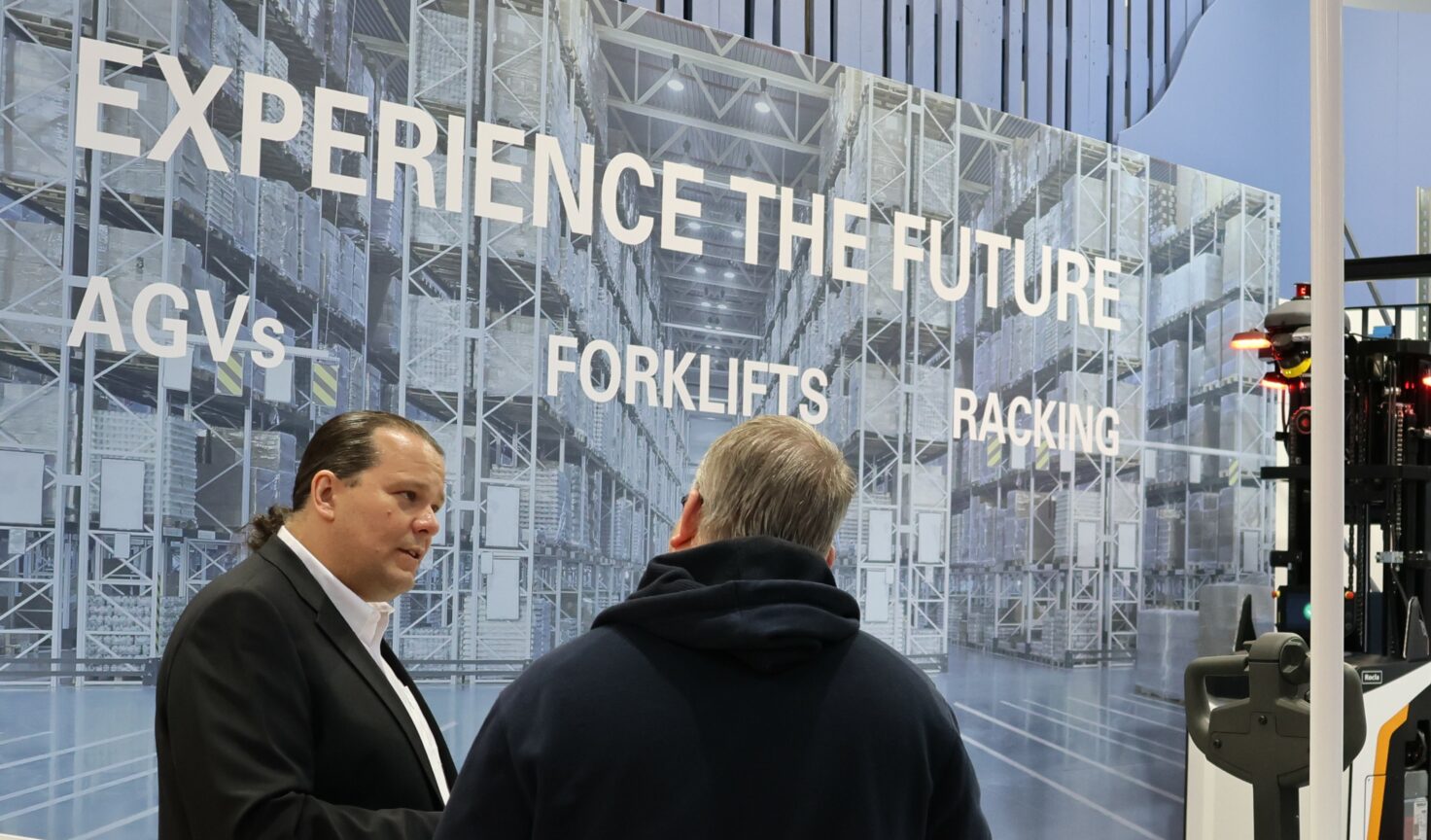 Industrial Truck Conference (VDI – Flurförderzeugtagung)
19th and 20th September at Hilton Hotel, Mainz, Germany
The VDI – Flurförderzeugtagung conference provides a platform for the experts to showcase innovations and discuss industry trends with the participants. Join the dialogue and be inspired by the latest technological insights. Meet with our specialist at our stand in the lobby on the 2nd floor.
Event registration and more info here: https://www.vdi-wissensforum.de/weiterbildung-automobil/vdi-flurfoerderzeugtagung/

AGV Technology Forum (FTS Technologie Forum)
27th September at Filderhalle Leinfelden-Echterdingen, Leinfelden-Echterdingen, Germany
This year the theme of the event is Automated guided vehicle systems and mobile robots. The forum will provide a comprehensive insight into the current challenges and developments in the field of AGVs and mobile robotics. Our specialist is happy to answer your question at our booth in the foyer of Filderhalle.
Event registration and more info here: https://www.ipa.fraunhofer.de/de/veranstaltungen-messen/veranstaltungen/2023/FTS-Forum.html

Can't wait until the events? Our team is happy to help anytime, and you can find us all year long here.