Rocrich AGV Solutions: Mitsubishi Logisnext Americas and Jungheinrich to expand their joint venture for mobile automation solutions in North America
German intralogistics pioneer Jungheinrich and Mitsubishi Logisnext Americas (Logisnext), a leading North American provider and manufacturer of material handling and innovative automation and fleet solutions, have announced the pending launch of Rocrich AGV Solutions (Rocrich). The joint venture will build on their existing partnership and will offer proven mobile automation solutions for warehouses and production facilities in North America. Both partners will hold equal shares in the company which will be headquartered in Houston, Texas with additional operations in Marengo, Illinois.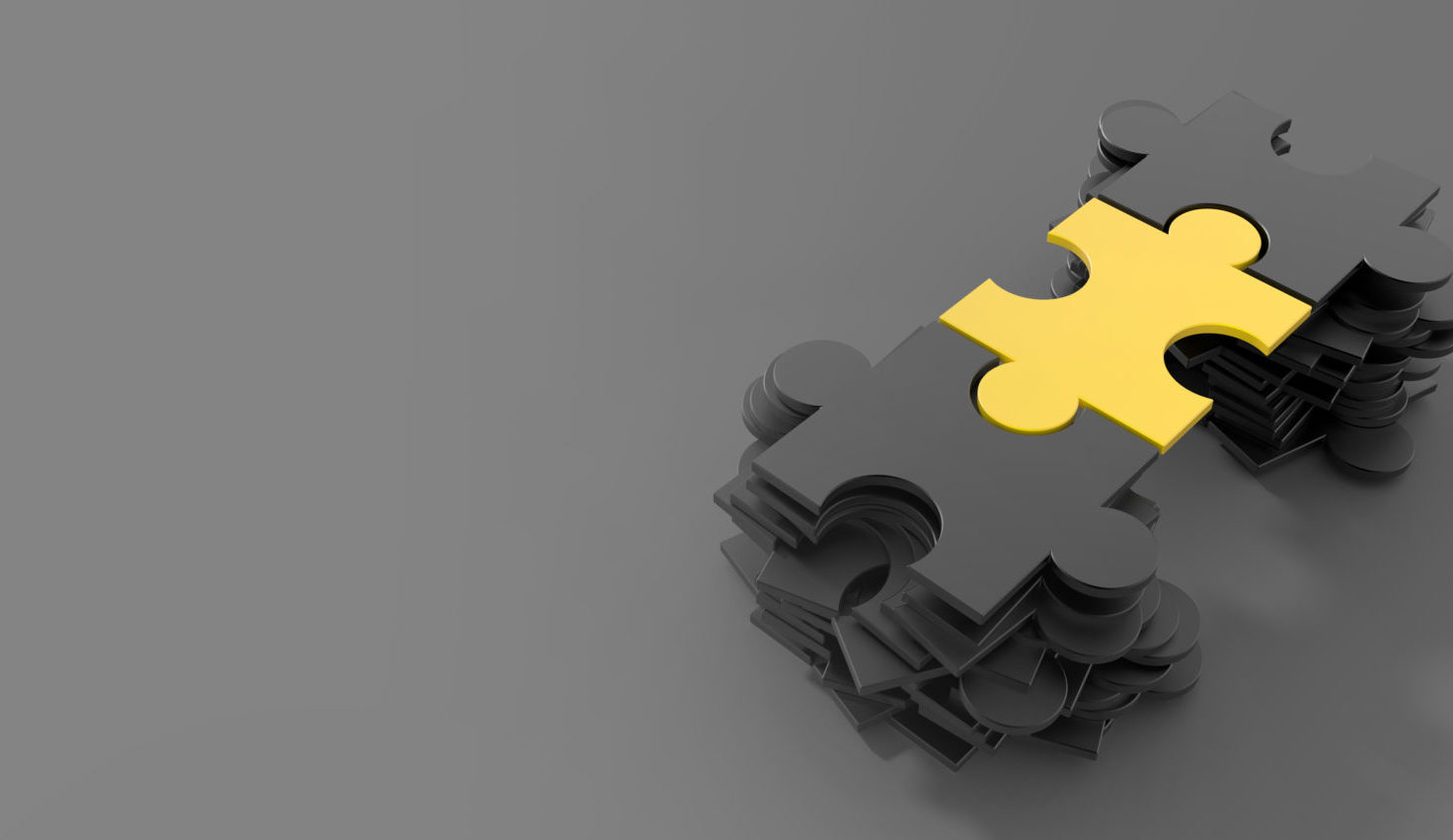 Rocrich: Bringing Rocla and Jungheinrich® AGVs together in North America
Logisnext and Jungheinrich have already been collaborating in a long-standing and proven partnership for over 15 years in North America, including a joint venture company offering Jungheinrich AGV solutions – MCJ Supply Chain Solutions LLC (MCJ). In order to capture a significant portion of the projected growth in the North American material handling automation market, Rocrich will combine the AGV portfolios of Logisnext's Rocla brand and that of Jungheinrich within the existing MCJ joint venture. This will provide customers and business partners in North America with a single source for product and service solutions from both brands.

Rocla and Jungheinrich have long-term industry expertise, with each having over 40 years of experience offering reliable mobile automation and robotics solutions for state-of-the-art warehouses. As one entity responsible for Rocla and Jungheinrich AGV portfolios, Rocrich will streamline processes and offer a single point of contact for customers and business partners as well as a strong service offering across North America.


Comprehensive portfolio covers all major customer use cases in the North American market
With the extensive offering, the product and service portfolios of Jungheinrich and Rocla will enable Rocrich to cover all major customer use cases from standard to special purpose AGVs and automated forklifts. This offering for the North American market will build on Rocla's and Jungheinrich's global industry-leading knowledge in the area of AGVs that has been continuously developed over the last decades. Rocrich will build on these solutions with more products and services in the future.


Strengthening of local capacities backed by largest North American dealer network

To become an even stronger partner for the market, Rocrich will grow the North American organization and further strengthen its local capacities. As part of this strategy, it will expand its capabilities in the areas of sales, commissioning, installation and aftersales. At the same time, the joint venture will leverage the knowledge from Jungheinrich's and Rocla's in-depth expertise to further enhance its existing customer support and experience in the region.

Partnering with more than 570 Logisnext dealer locations across North America, Rocrich will offer the industry's best service promise with leading local and regional coverage. The extensive dealer network is present throughout the U.S. and provides additional coverage in Canada and Mexico. The industry-leading support offering will include aftersales services such as 24/7 helpdesk support, a quick local response to inquiries as well as planned and unplanned maintenance, among other items.

Brian Spradlin, currently President of MCJ with over 15 years of experience in the automation field, will continue his role in the expanded joint venture and serve as President of Rocrich.

"We are truly excited to announce Rocrich and to bring together the automation product portfolios of Rocla and Jungheinrich in the North American market", said Brian Spradlin. "The combination will enable us to provide our customers and partners with fast and easy access to an industry-leading offering and position us for future market opportunities. We will combine the best people and products in the industry to scale our business. Our ambition is to become one of the leading players in the market and to shape the future of our industry."