How to build your logistics dream team? Find out at LogiMAT!
At LogiMAT 2023, we demonstrate a complete material handling solution that showcases effective and cooperative logistics. As a highlight of the event, we are about to launch a fascinating addition to our AGV family – a brand-new vehicle that the market has not seen before! This high-lifting heavy-duty vehicle with an agile mindset will prove its outstanding capabilities and cooperation skills in the exciting demo presented at our stand.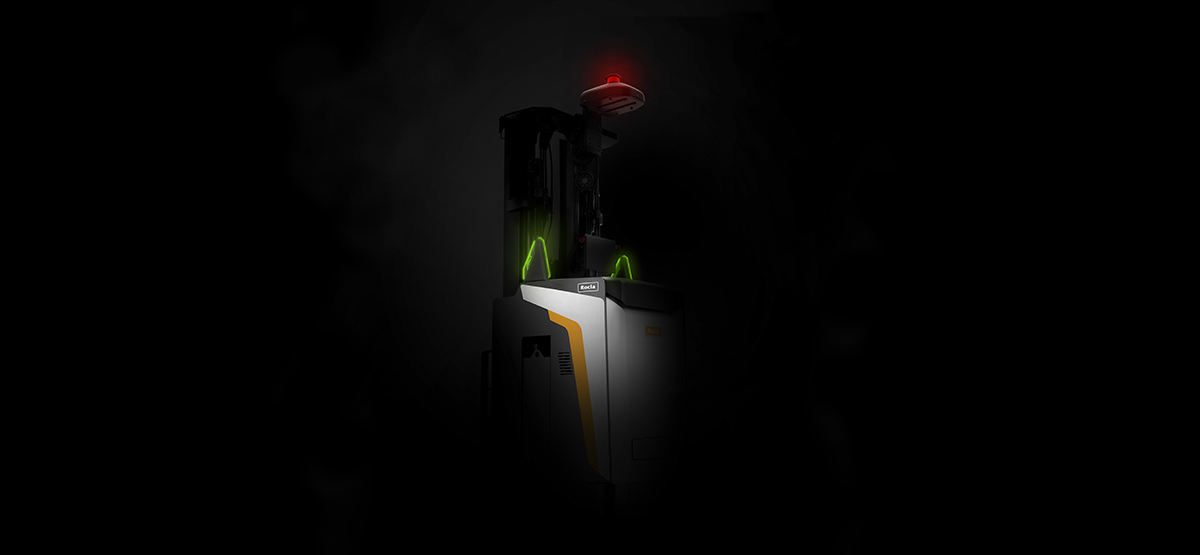 To achieve value-adding logistics, the key is not always in automating everything but in finding the right solution for your processes. To serve our customers in the best way possible, the solutions need to be defined by their needs and live and flex over time accordingly. The optimal level of automation means the harmonious interaction between AGVs and manual operations, where they seamlessly communicate with each other and share the tasks defined by each process and its key requirements. This ensures efficiency, functionality, and cost-effectiveness.
When building functional logistics, one must have a reliable team with the perfect mix of different skill sets and industry expertise, each mastering their own field and ensuring they are playing according to the rules. Building the dream team not only means finding the right partner but also discovering the ideal mix of manual equipment and AGVs, as well as the most compatible solutions.
As an overall solution provider, we help our customers pick all the right players. By offering comprehensive industry-specific solutions and services from AGVs and manually operated forklifts to racking, warehouse management system and intralogistics consultation, we can ensure each solution is designed specifically for each need.
Meet us at our stand 6F20 in hall 6 to see the newest addition to our AGV line for the first time and have a chat with our experts on how to achieve a fully interoperable logistics solution and reach your business goals.