Logistics events in May 2023
Just as April, May is also a busy month for us. We are happy to attend two events on the 11th of May at Tampere, Finland. Sign up and meet us!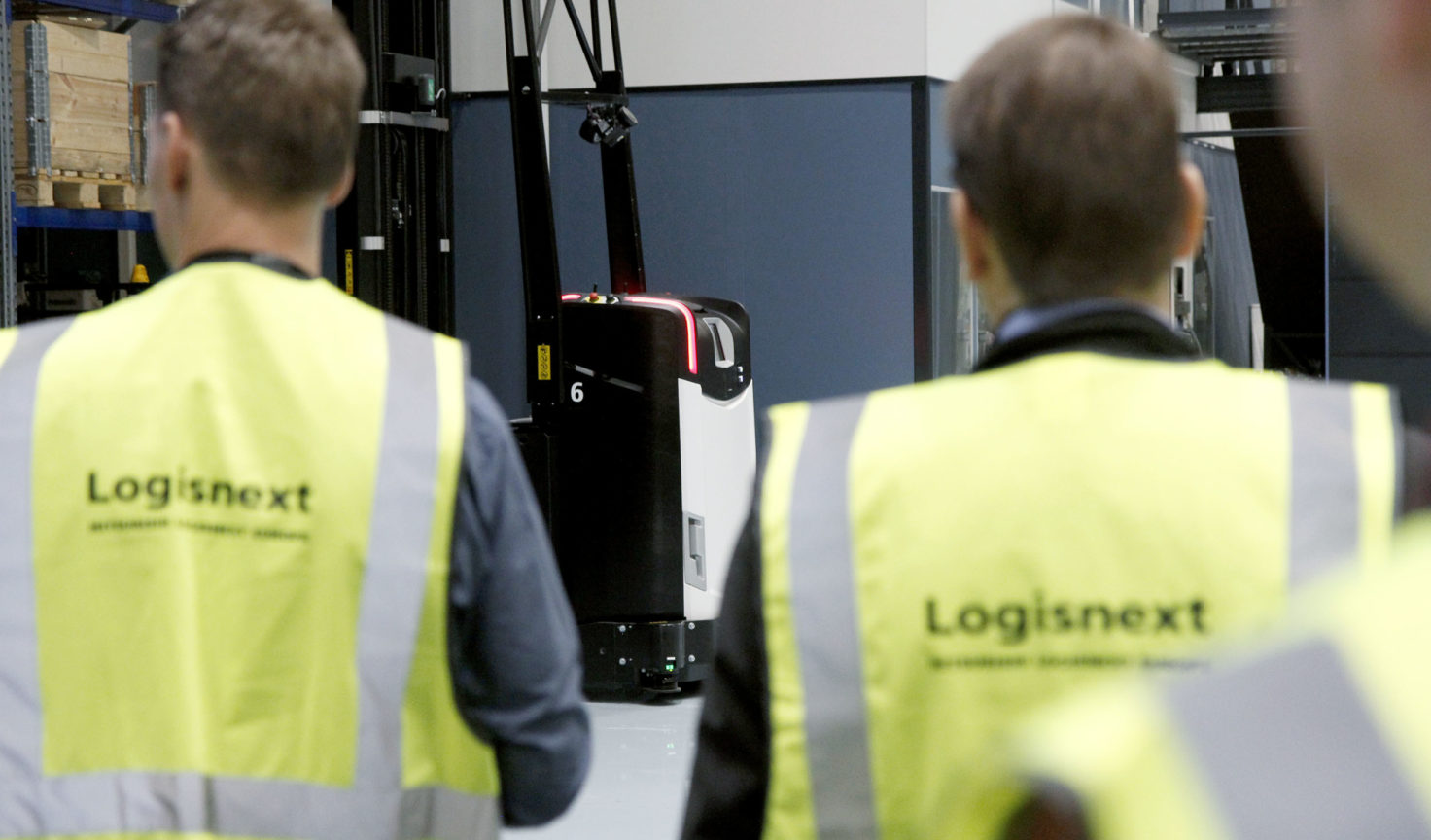 Toimitusketjun kilpailukyky 4.0
11.5. at Tampere exhibition and sports centre
The day consists of several company visits and a seminar, where the speakers talk about efficient supply chain management. Come and meet our sales managers, Pekka Paavilainen and Kai Halme, who will tell you how with optimally automated logistics, people can focus on work that produces added value, and repetitive heavy work is done safely and efficiently by an automated solution.
Make also sure that you hear the speech of Niklas Lindblad, Order and Delivery Management Director; he's sharing insights on managing production and completion with information.
Event registration and more info here: https://leanware.fi/yhteiso/ajankohtaista/toimitusketjun-kilpailukyky4-0/

PEAMS Final Seminar & Demonstration
11.5. at Tampere University
PEAMS project final seminar and outdoor demonstration will take place at Tampere University. The participants present practical demonstrations of using ROS2 in autonomous heavy machines and showcase project results.
Dr Anna-Kaisa Repo tells what was particularly successful in a joint research project based on more intensive business cooperation than usual: "The project was like an adventure experienced together. We started with minimal ROS2 experience, but with intense cooperation and open dialogue, we managed to proceed efficiently and quickly."
Event registration and more info here: https://www.fima.fi/events/peams-final-seminardemonstration/
Topics you may be interested in