Join the Limowa seminar to explore the phenomena of intralogistics
Limowa ry arranges a mini-seminar and a visit to the Demo Center at Mitsubishi Logisnext Europe Oy in Järvenpää, Finland, on the 2nd of November. Limowa ry is a national logistics development and co-operation network for companies, associations, educational institutions, and other public entities dealing with logistics.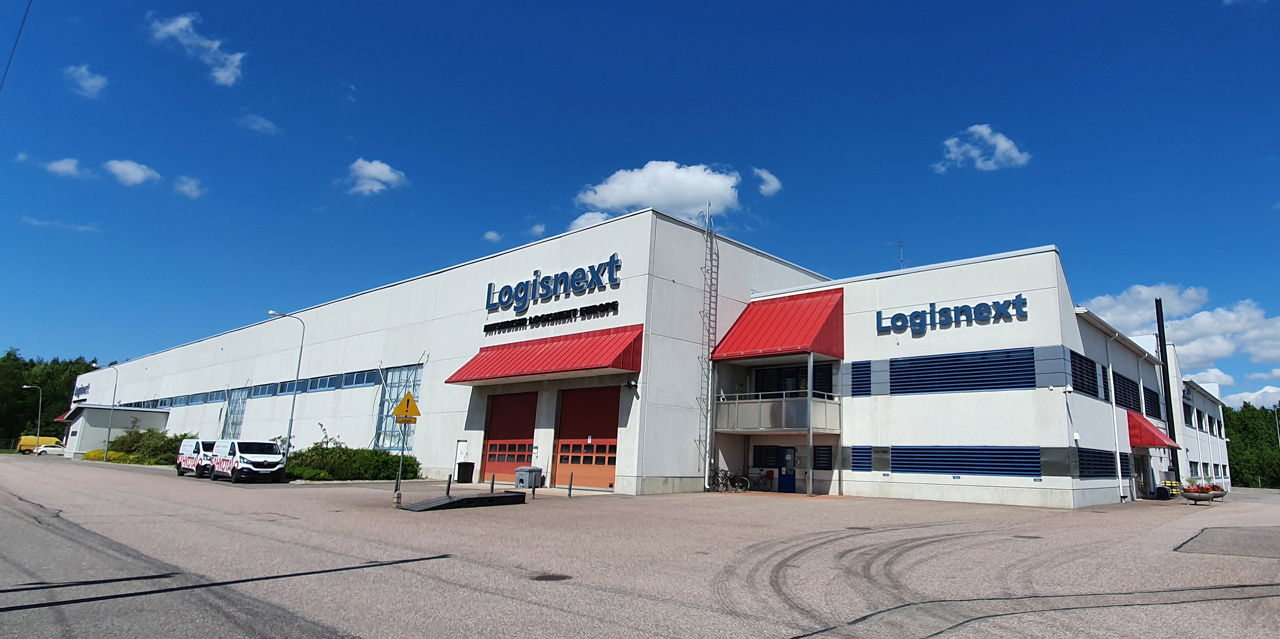 The seminar focuses on intralogistics phenomena and flexible material handling. The speakers will share their thoughts, experiences, and expertise and discuss these topics from different perspectives.
Pekka Paavilainen, Sales Manager, Mitsubishi Logisnext Europe Oy, introduces Mixed Fleet, the next-generation material handling that seamlessly integrates the best of automated and manual operations.
"Mixed Fleet is a concept in which we define the optimal level of automation for internal logistics material transfers with the customer", Paavilainen says.
In addition, Development Engineer Pekka Loikkanen, Mitsubishi Logisnext Europe Oy, will run a demo in Logisnext Demo Center showing the AGV operations, and participants can witness the efficient warehouse processes in action.

Program:
Opening – Hannu Tapio, Fimatic, chairman of LIMOWA sisälogistiikkatyöryhmä
Mixed Fleet – Pekka Paavilainen, Mitsubishi Logisnext Europe Oy, Rocla AGV Solutions
Autonomous platform transfer – Jarno Kurula, Posicraft
Mobile and collaborative robot applications – Jouni Mononen, Dimalog
Getting to know the Demo Center – Discussion & Commentary about all things digital and automation
Summary – Heikki Lahtinen, LIMOWA

Visit Limowa web page for registration and more information: www.limowa.fi/event/yritysvierailu-sisalogistiikan-ilmiot-logisnext-demo-center-jarvenpaa-2-11-2022-klo-1330/ Please register for the seminar by 26th October 2022 at the latest.
See you on the 2nd of November in Järvenpää!