40 Years of Automation Intelligence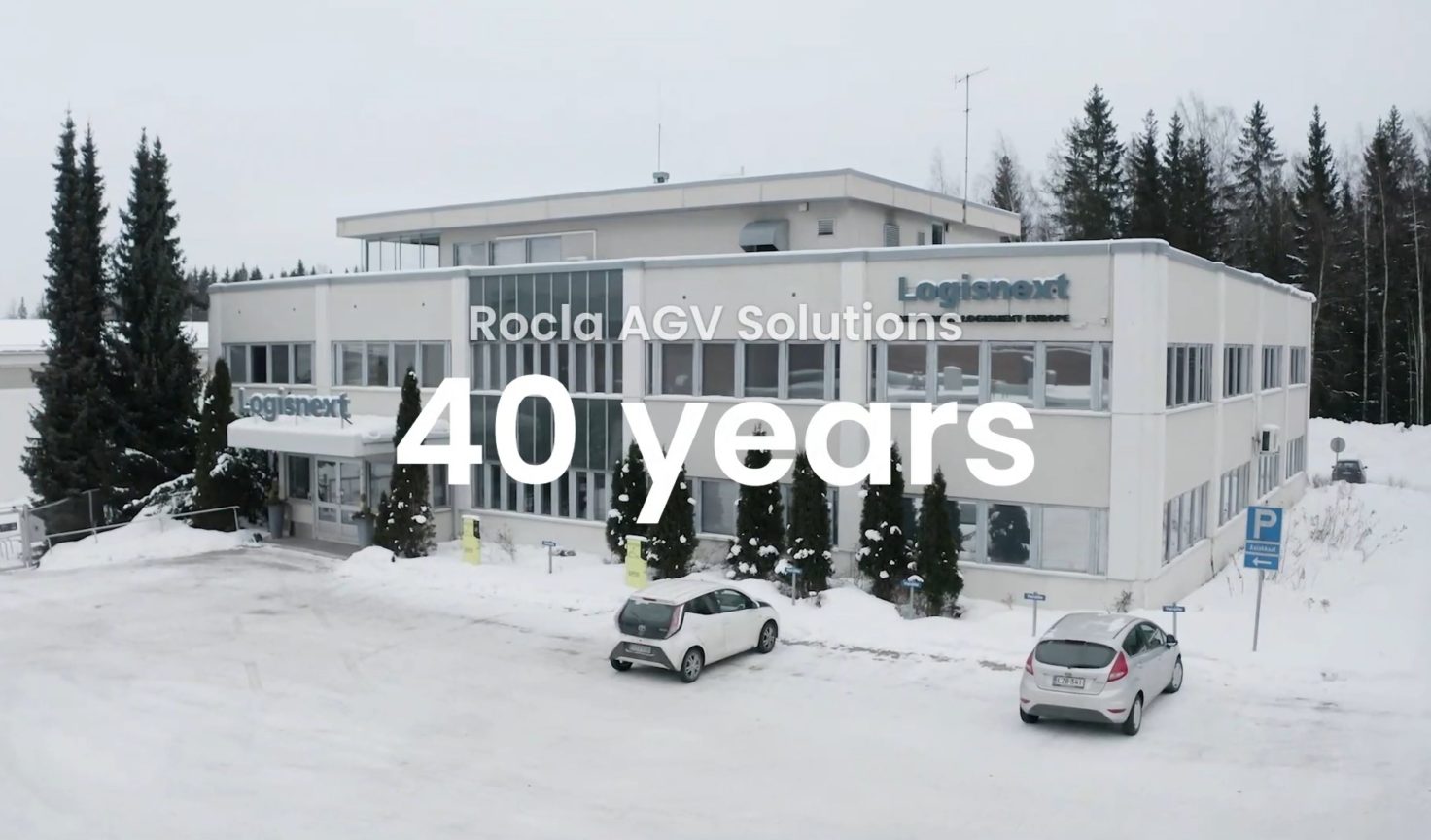 2023 is a very special year for us. Since 1983, we have delivered automation solutions defined by our customers' processes and specific needs. Thousands of Rocla AGVs are contributing to our customers' success by labouring reliably and efficiently in their warehouses within several industries, including Warehousing, Paper, Tyre, and other industries.
"For 40 years, we have been providing complete material handling and automation solutions. During these years, we have been committed to creating additional value for our customers and keeping the systems reliable and fully operational for as long as possible. In practice, this means we have delivered over a thousand projects, of which, we are proud to say, many systems are still operating at full speed. Innovation, professional project delivery, and care over the entire life cycle are the cornerstones of Rocla AGV Solutions that we will continue delivering in the future," says Juha Nyman, Head of Logistic Solutions, Mitsubishi Logisnext Europe Oy.
Thank you to all our customers – we will remain at your service for many years to come!