Roll Clamp AWT
For efficient and reliable roll handling, Mitsubihsi Logisnext Europe offers solutions to the paper, packaging, and printing industries, in addition to tissue and plastic roll handling.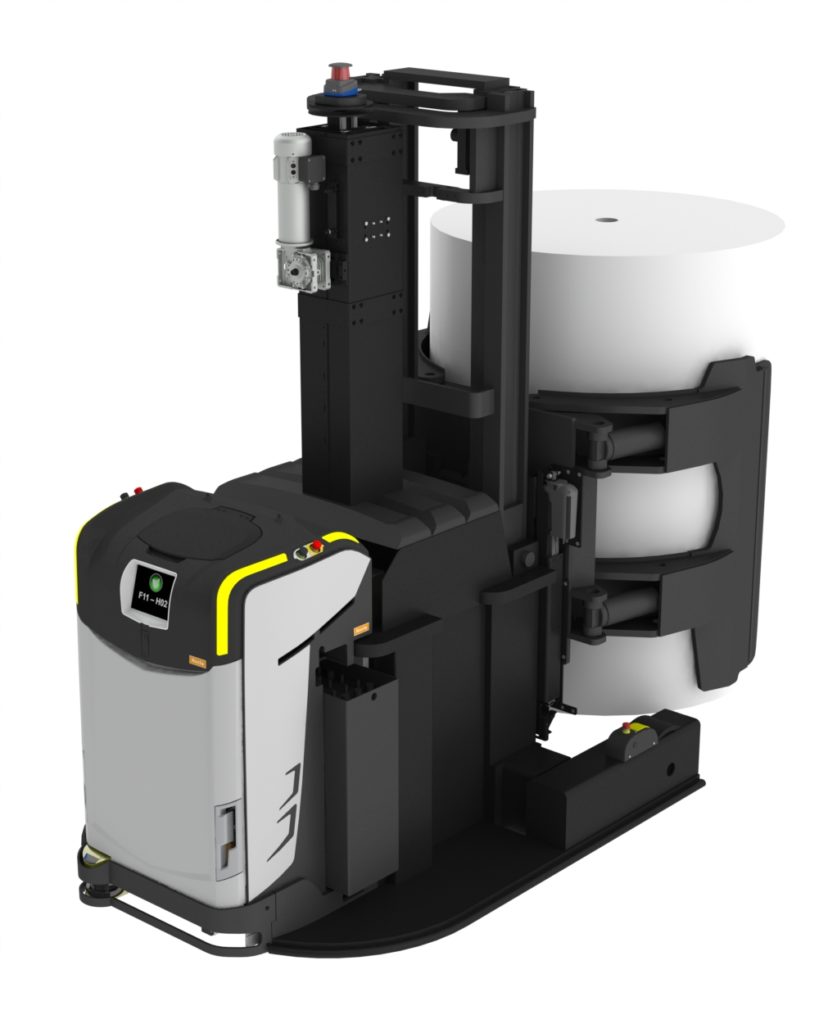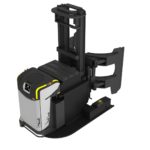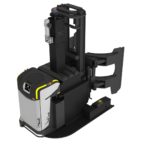 Key Benefits of Roll Clamp AWT
Lifting height of up to 7,250 mm
Loads as great as 6,000 kg
Variable roll diameters and widths
Rotating clamp as an option
The Roll Clamp AWT is optimal for these applications
The Roll Clamp AWT is an ideal solution for efficient and reliable roll handling in the paper industry. In addition, this Mitsubishi Logisnext Europe solution suits the packaging, and printing industries, as well as those performing tissue and plastic roll handling. The Roll Clamp AWT is equipped with rotating clamps that allow for flexible and reliable material handling as your applications require.
The Roll Clamp AWT is specifically designed for reel handling applications. It is an ideal system for vertical and horizontal reel transport in printing houses, paper mills, converting, and more. It is a versatile solution, for variable roll diameters and widths. The clamps can handle loads of up to 3,500 kg. The modular design enables the combination of tried and trusted components with automation.
With all of these features, we are sure your paper facility could benefit from automated guided vehicles and the Roll Clamp ATX as it seeks to make material flow safer and more reliable.
In the solution, the AGV is just the beginning of the story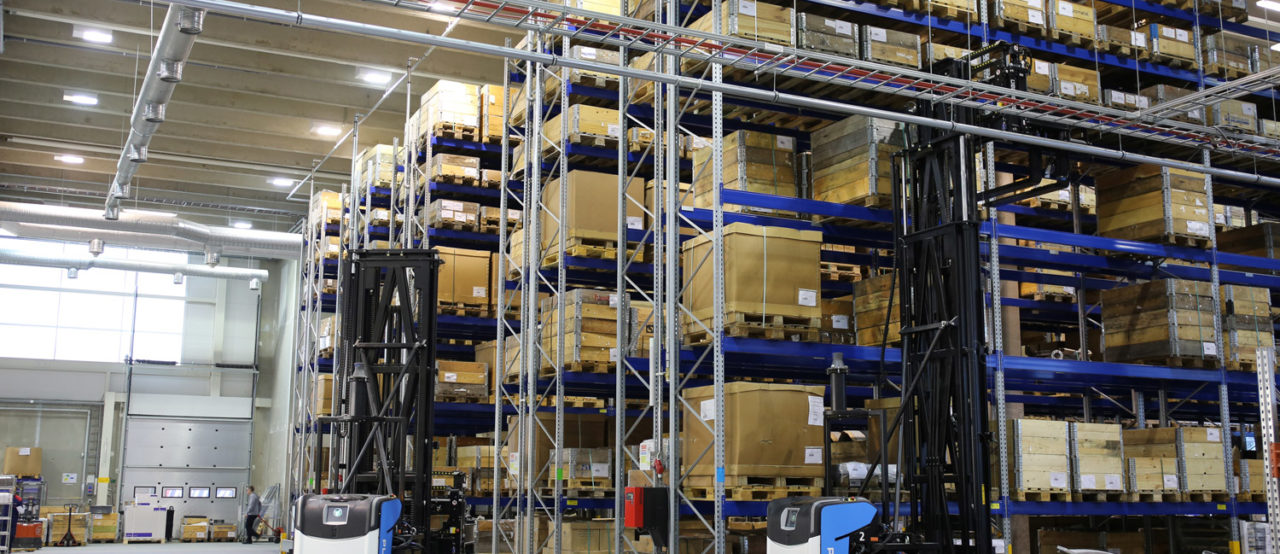 Tailored solution
Higher material flow
Continual performance improvement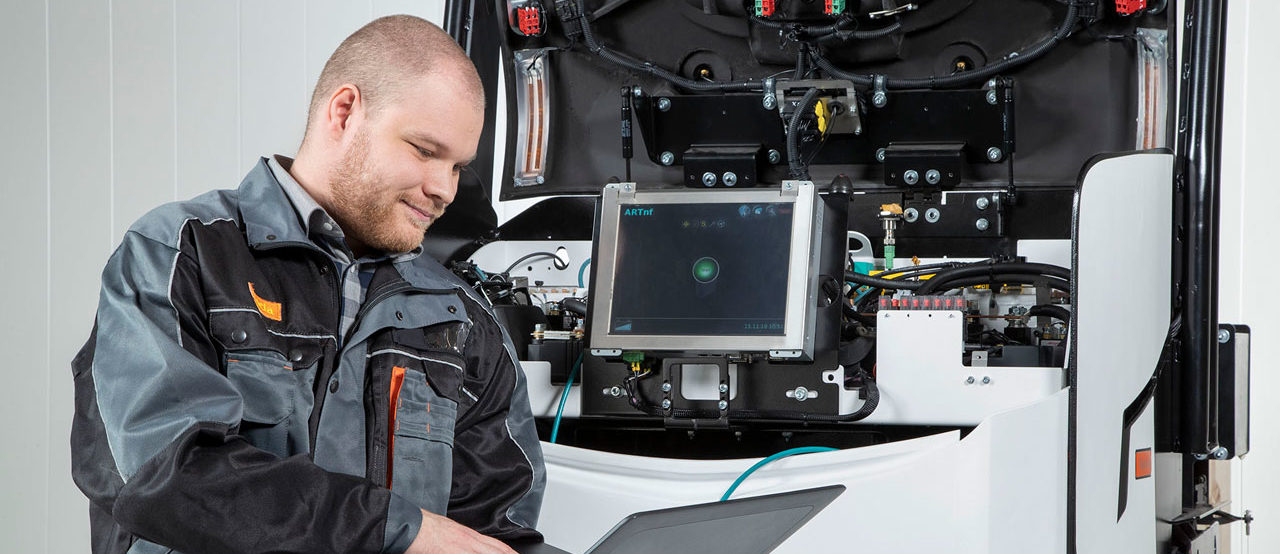 Retain asset value
Smartly timed maintenance proposals
Audits by us to map your specific needs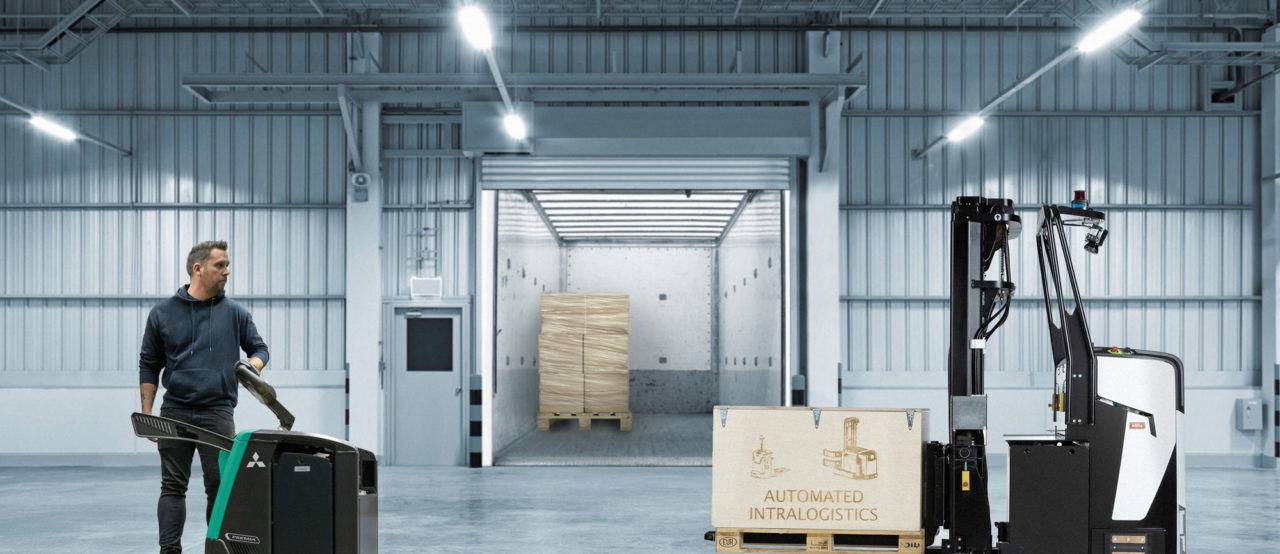 Optimal level of automation
Less costs and risks
Ability to adjust to variations
Dimensional drawing
AWTcc ISO Ø1530-3500kg
Download this document to learn more about the dimensional and space requirements of the Roll Clamp AGV.
*Dimensions are indicative only. Details are subject to change.
Request a quote or more information
Would you like to start saving costs at your paper facility? Please send us a message and we will get back to you.
Lead Form
"*" indicates required fields